3 Myths and 3 Facts About Cosmetic Dentistry
Posted by Auburn Dental on Jul 14 2021, 11:08 AM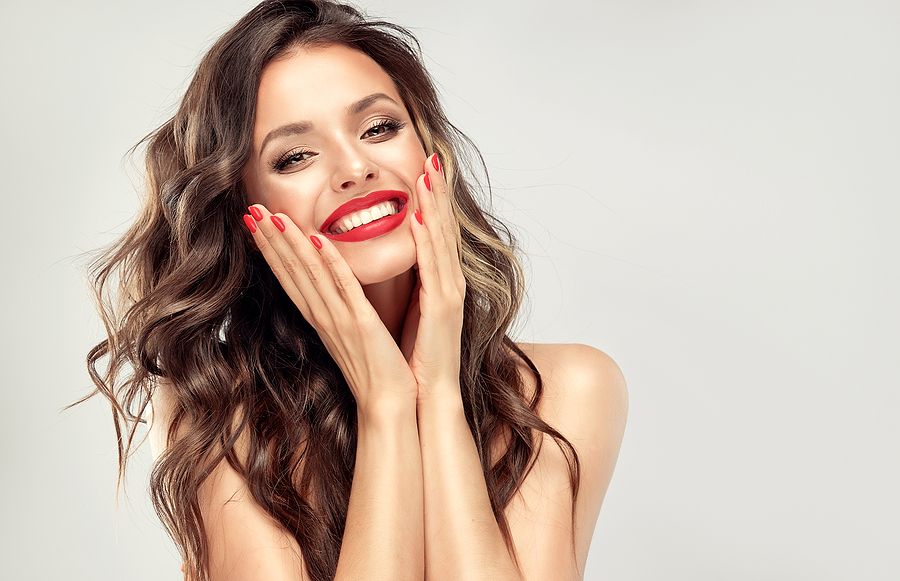 The term "cosmetic" has always been associated with premium products and services. Hence, people are quick to think anything "cosmetic" is also expensive and should be avoided. 
Cosmetic dentistry is viewed like this, too, when in reality, most of the procedures it includes offer a ton of general and restorative benefits.
David D. Shively, DDS, and Roger V. Pham, DDS, at Auburn Dental Group in Bakersfield, California, offer a multitude of cosmetic dental procedures to improve your smile and enrich your life. In this blog, we unearth a few common myths and facts about cosmetic dentistry.
Cosmetic Dentistry Only Has Aesthetic Benefits
One of the common misconceptions about cosmetic dentistry is that it only offers aesthetic benefits. However, the treatments and procedures it offers reach far beyond your looks. 
One good example is dental implants. Dental implants restore your oral functionality by supporting crowns, bridges, and dentures and help prevent bone loss, gum erosion, and tooth decay.
Cosmetic Dentistry Is Expensive
This is yet another misconception that's far from the truth. There are plenty of cost-effective cosmetic dental procedures you can choose from. At Auburn Dental Group in Bakersfield, California, we offer affordable cosmetic dentistry procedures, as well as dental insurance and payment plans. 
Cosmetic Dentistry Is Painful
While some procedures can cause you minor discomfort, this will only last for a few days. Most cosmetic dental treatments and procedures aren't painful.
Cosmetic and Restorative Procedures Go Hand in Hand
Procedures like crowns, bridges, and dental bonding don't just improve your smile, they are also essential to promote better oral health. Cosmetic treatments repair broken or damaged teeth and restore your smile and your dental health. 
Cosmetic Dentistry Offers Psychological Benefits
People are more concerned with their looks nowadays. Cosmetic procedures that can fix minor imperfections like discolored, chipped, or uneven teeth helps them shed their fears and become more confident in their abilities.
Cosmetic Dentistry Has Been Around for Over Two Millennia
The first-ever recorded cosmetic dental procedure dates back to 700 BC when the Etruscan tribe in Northern Italy created dentures using human and animal teeth. This practice was prevalent until the mid-1850s until the vulcanite started being used for manufacturing dentures.
For more information on cosmetic dentistry and its many benefits, schedule a consultation with Dr.Shively, DDS, or Dr. Pham, DDS, at Auburn Dental Group in Bakersfield, California. To get in touch, call (661) 327-2189, book an appointment online, or visit our office at 5603 Auburn St. Suite B, Bakersfield, CA 93306.