5 Things to Know About the Benefits of Laser Dentistry
Posted by Auburn Dental on Aug 15 2021, 11:50 PM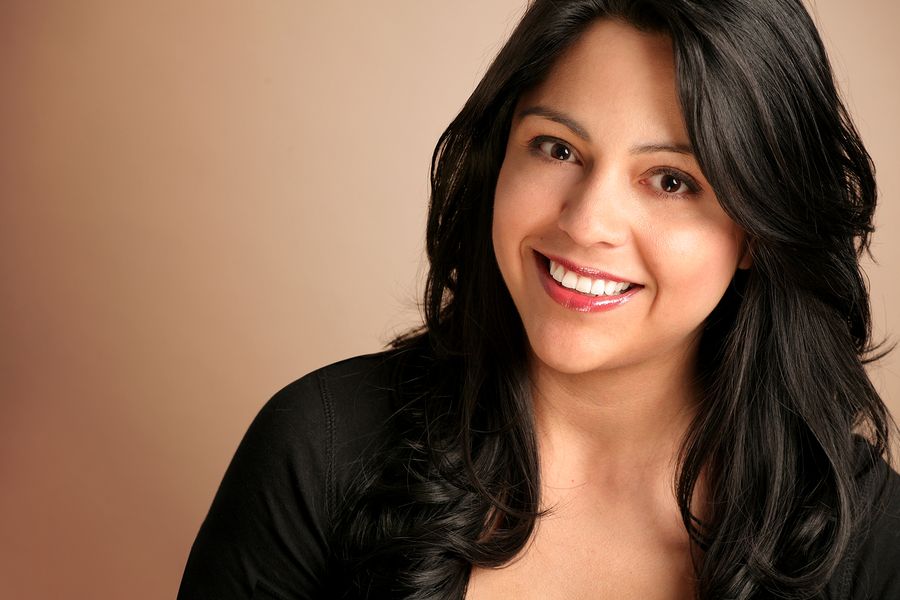 Laser dentistry is a dental discipline that aims to improve the health and well-being of patients using advanced laser and light technology. Driven by the latest advancements and given its many benefits, the field has seen unprecedented growth in recent years. 
Our dentists, Dr. David D. Shively, DDS, and Dr. Roger V. Pham, DDS, at Auburn Dental Center in Bakersfield, California, are committed to providing patients with the latest and best treatments and procedures and using state-of-the-art technologies like lasers to provide the best care. 
In this blog, you will learn a few things about laser dentistry and its benefits.
Dentists Using Laser Technology Are Well Trained
Laser dentistry is approved for use by the Federal Drugs Administration (FDA) and uses cutting-edge technology to make people's lives better. Dentists using laser dentistry solutions undergo specialized training and certifications before treating patients.
Laser Dentistry Is Less Invasive
Lasers are used in various dental treatments and procedures such as teeth whitening, gum reduction, and treating tooth cavities and decay. They also help in root canal procedures to minimize pain and discomfort.
Most Laser Dentistry Procedures Don't Require Anesthesia
As laser dental procedures are minimally invasive and painless, using laser dentistry solutions to treat dental issues usually involves no anesthesia.
Very Little Risks Involved
As lasers are used by highly skilled dentists like Dr. Shively and Dr. Pham, there are little to no risks involved with laser dentistry. That's because our dentists underwent rigorous training to perfect the treatment procedures.
What Are the Different Laser Treatments Available?
Laser dentistry can treat several soft and hard tissue dental conditions, along with other general conditions. Here are a few examples:
Hard-tissue procedures like detecting cavities, treating tooth sensitivity, and making tooth preparations, and dental fillings.
Soft-tissue procedures such as treating a gummy smile, crown lengthening, and removing soft tissue folds.
General procedures like treating sleep apnea, viewing tissue, treating temporomandibular joint disorders, nerve regeneration, teeth whitening, and treating cold sores.
Laser dentistry has made treating a host of simple and complex dental conditions easier and more efficient. To learn more about it and its benefits, get in touch with Dr. Shively, DDS, and Dr. Pham, DDS, at Auburn Dental Center. Reach us by calling (661) 327-2189, booking online, or visiting our office at 5603 Auburn St. Suite B, Bakersfield, CA 93306.