6 Benefits of Invisalign You Should Know About
Posted by Auburn Dental on May 6 2021, 11:16 AM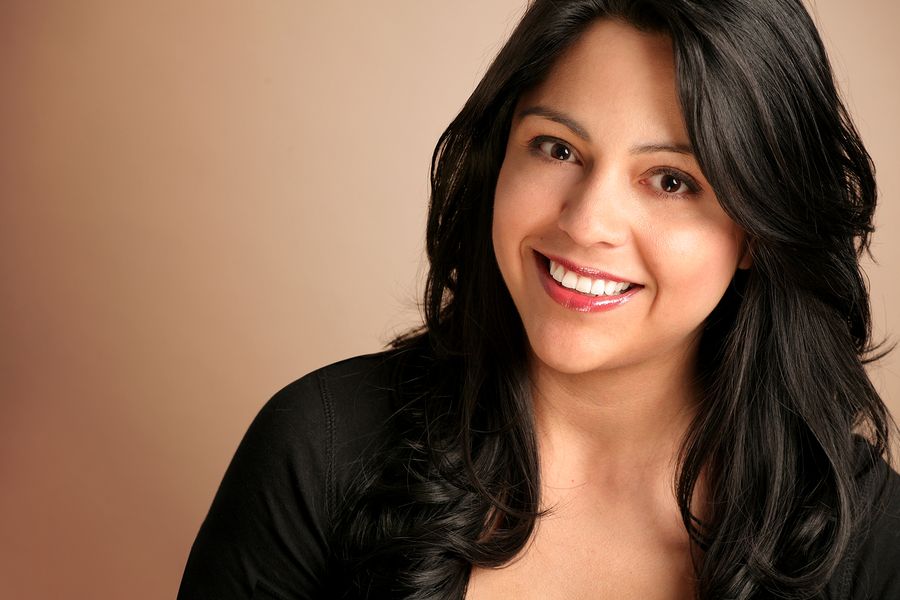 Invisalign was first introduced in 1997 by Zia Chishti and Kelsey Wirth, two Stanford University graduates who wanted to offer people an aesthetically appealing alternative to traditional metal braces. 

Over the years, this orthodontic appliance has helped millions of people correct their bite and alignment-related issues while allowing them to maintain their smiles and their confidence.
At Auburn Dental Center in Bakersfield, California, we provide the latest orthodontic solutions including Invisalign treatments, and recommend them to anyone with issues like misaligned, gapped, or crooked teeth. In this blog, we're taking a closer look at the main advantages of Invisalign.
The treatment period for Invisalign ranges between 18 to 24 months. This is a significant improvement compared to traditional metal braces that take more than two years to achieve the best results.
Eating what you like is often a hassle with metal braces since food particles get stuck between the wires and are hard to get rid of. With Invisalign, you can eat whatever you want since they give you the flexibility to remove them before enjoying a meal.
Reduced Number of Dental Office Visits
Invisalign is a flexible treatment option and reduces the number of dental visits you require. This is because our dentists at Auburn Dental Center will give you the required fortnightly aligners you will need for several months at a time. Besides, there's very little need for corrections once the Invisalign treatment starts.
Another key advantage of the Invisalign treatment is that it allows you to maintain a robust oral care routine as the aligners are easily removable. Thus, Invisalign promotes better oral health.
Teenagers and adults don't like to attract unwanted attention and wearing traditional braces is often considered a source of embarrassment. When you wear Invisalign, people can hardly tell the difference unless you specifically point the aligners out to them.
Invisalign trays are created using the trademark SmartTrack plastic material and fit snugly on your teeth. They offer the utmost comfort once you get used to wearing them.
According to Invisalign, these clear aligners have changed the lives of over 10 million people all over the world in the last 20+ years. If you want to change yours, too, get in touch with Dr. David D. Shively, DDS, and Dr. Roger V. Pham, DDS, at Auburn Dental Center now. Call (661) 327-2189 or visit our office at 5603 Auburn St. Suite B, Bakersfield, CA, 93306 for more information.