Soft Tissue Laser Vs. Hard Tissue Laser and Biolase
Posted by Auburn Dental Center on May 27 2021, 10:46 AM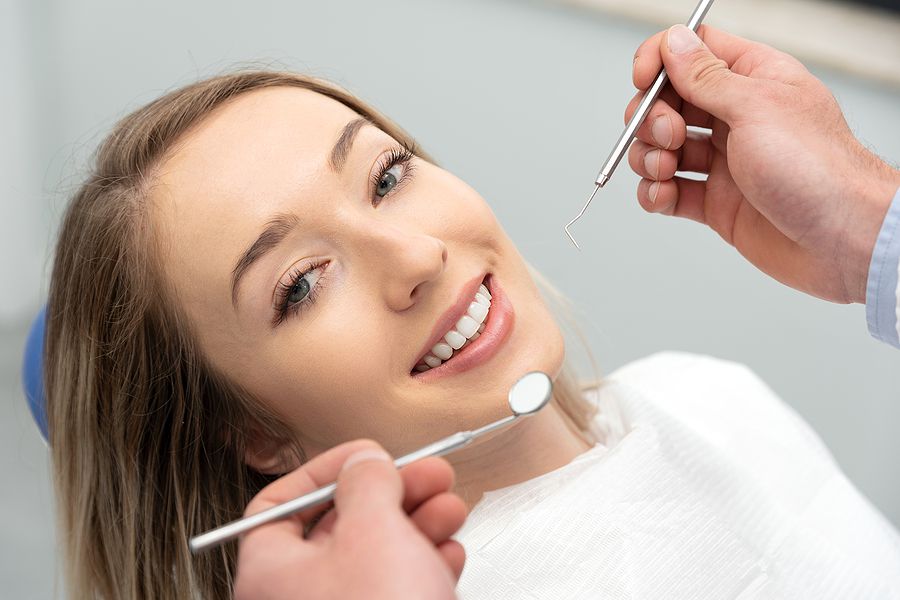 Laser dentistry is an effective method of performing many dental procedures. It helps treat specific areas of focus without damaging any of the surrounding tissues. Further, if you are looking for extreme comfort, look for dentists who have incorporated laser techniques in their practice and laser treatment devices installed in their clinics. 
Basic Types of Lasers
Dental lasers are used depending on the needs of the patients.
Soft tissue lasers can highly absorb water and hemoglobin, making them suitable to treat problems in the soft tissue. Likewise, the soft tissue lasers include Neodymium YAG with diode lasers. It helps in killing the bacteria in the mouth and helps reactivate the growth of the tissues. These lasers penetrate the soft tissues by sealing the blood vessels and nerve lining, making them heal faster. This is the reason many dentists practice soft tissue laser treatments as unique dental procedures. 
The essential use of this laser is to cut the teeth with exact precision. It cuts into the teeth and bones with accuracy. This laser treatment is perfect during the cutting of the tooth structure. The wavelength from the intricate tissue laser is absorbable highly by hydroxyapatite. Besides, the lasers include Erbium Chromium YSGG and Erbium YAG. 
Hard tissue laser also helps in preparing or shaping the teeth with composite bonding. It helps in the removal of small tooth structures and the healing of dental tear fillings. 
Recently, though, some dental laser machines have been developed that can generate both hard and soft tissue lasers. 
Biolase Lasers — The Latest in Laser Dentistry Technology
Biolase lasers make it easy and painless for the patients whenever any surgery is required. For example, for cavity treatments, no equipment vibrations are generated, making numbing treatments unnecessary. Thus the cavity treatment can be performed more easily and efficiently. For other treatments, Biolase lasers similarly make the need for local anesthesia minimal, making the procedures more straightforward. 
Both soft tissue lasers and hard tissue lasers are used to treat different dental problems and are effective in their particular ways. Biolase is new in the market and is slowly getting known for improving the comfort of patients. Overall, each one is useful and dentists could decide which one to use for what condition in which patient. Also, lasers help the patients relax because they know that they are in safe hands. 

To know more about advanced laser treatments available at Auburn Dental Center in Bakersfield, CA, call us at (661) 327-2189 or schedule an appointment online.