Maintaining good oral health means more than regular brushing and flossing. For optimal oral health, you need to visit your dentist every six months for professional help. The first step towards a healthy and beautiful smile is to find a family dental center which provides multiple dental procedures in one location.  Family dental centers offer more than one specialized dentists in their practice and are a one-stop solution for all your family's oral health needs. You can schedule appointments for multiple family members at the same time. Family dentistry saves time allows you to easily slip dental appointments into your regular timetable.
If you're searching for a family dentist in Bakersfield, look no further than Auburn Dental Center. We can fit all of your family's dental treatments in one convenient location. We use an advanced technology which is less invasive and makes the office visits comfortable and more manageable for kids and patients who suffer from dental anxiety.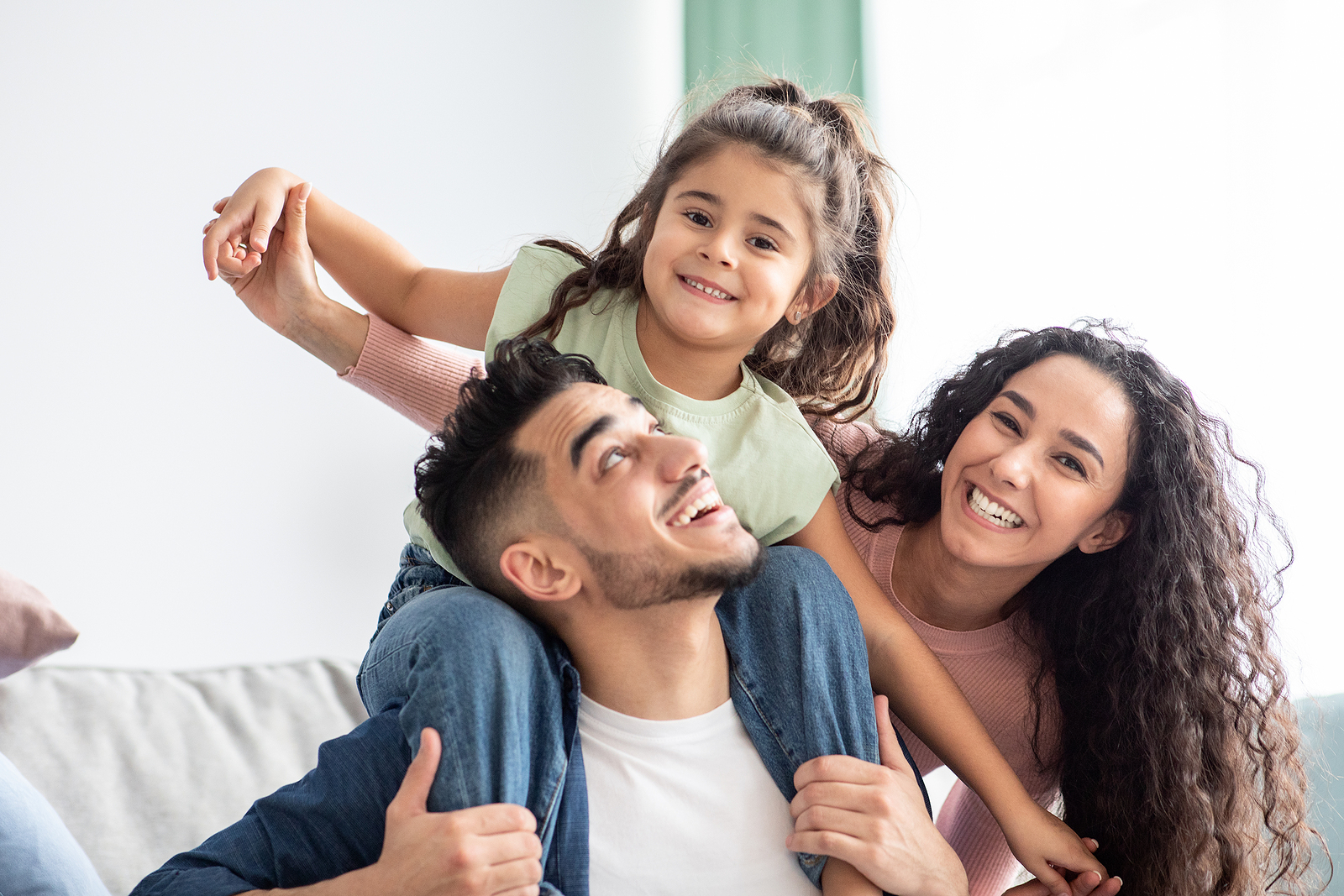 List of procedures offered under family dentistry at Auburn Dental Center:
Composite filling
Implant bridge - replacing two teeth
Dental crowns
Dental Bridges
Dental implants
Implants to maintain lower denture
Full mouth rehabilitation
Sleep apnea treatment
Laser dentistry
Same day dentistry
X-ray examination
Root canal treatment
Professional tooth cleaning
Periodontal treatment
Cavity prevention
Orthodontic treatment
Tooth extraction
Cosmetic dentistry
At Auburn Dental Center, we use the latest technology like digital X rays and 3 D imaging to provide top-notch dental solutions to our patients. We aim to provide safe, comfortable, and painless procedures that suit one's dental needs. For further queries, book an appointment with us at (661) 327-2189 or visit us at 5603 Auburn Street Suite B Bakersfield, CA 93306.


Ready to schedule a consultation?